---

Introduction diagnostic test information literacy
Why this test?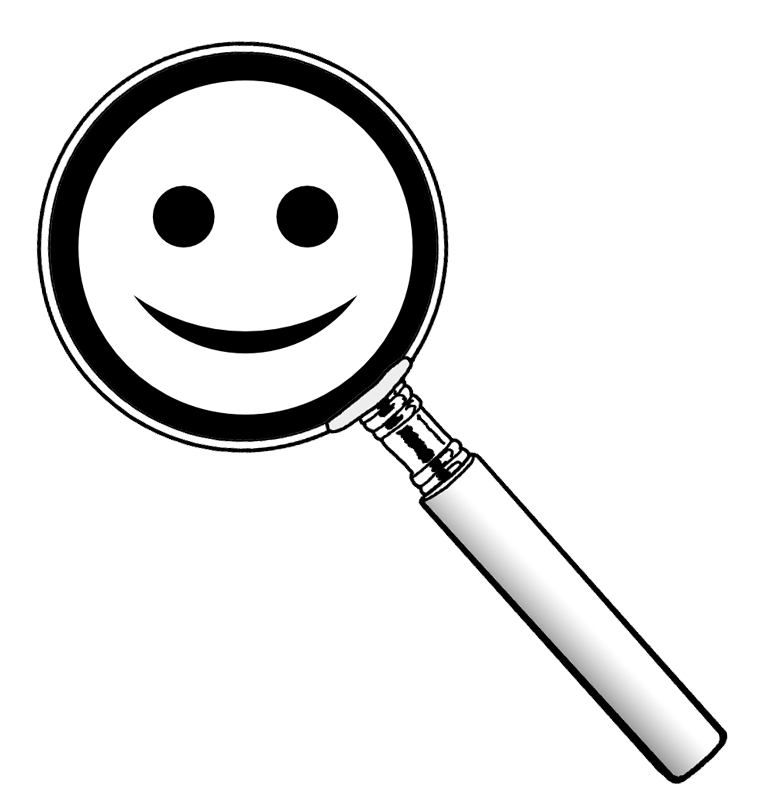 There are more than a billion websites and more than 800,000 books are published each year. But where exactly can you find the information you need? In this training you will learn how to find reliable information relevant to your studies in a smart and fast way.

Test your information skills
The skills you need to search, find, assess and process information are called information skills. In higher education, information skills are one of the competences that students must develop. It is an important part of the research skills competence. The purpose of this quiz is to map out your information skills. The quiz is intended for students in higher education and no specific prior knowledge is required to take part.

You will be asked about:
the types of available information sources;
to formulate a good research question;
to formulate and use the right search terms;
to search in relevant information sources;
to assess information based on quality; and
how to process your information when writing a report, article, presentation, et cetera
Improve your information skills:
You can go through (parts) of the Rotterdam UAS Literature Research Training in case it turns out that you can use some extra knowledge and practise based on the diagnostic quiz.
Colofon

Het arrangement Test information literacy is gemaakt met Wikiwijs van Kennisnet. Wikiwijs is hét onderwijsplatform waar je leermiddelen zoekt, maakt en deelt.
Auteur

Laatst gewijzigd

2021-01-22 09:45:04

Licentie

Dit lesmateriaal is gepubliceerd onder de Creative Commons Naamsvermelding 4.0 Internationale licentie. Dit houdt in dat je onder de voorwaarde van naamsvermelding vrij bent om:

het werk te delen - te kopiëren, te verspreiden en door te geven via elk medium of bestandsformaat
het werk te bewerken - te remixen, te veranderen en afgeleide werken te maken
voor alle doeleinden, inclusief commerciële doeleinden.

Meer informatie over de CC Naamsvermelding 4.0 Internationale licentie.
Aanvullende informatie over dit lesmateriaal
Van dit lesmateriaal is de volgende aanvullende informatie beschikbaar:
Toelichting

For the Rotterdam UAS Literature Research Training

Leerniveau

HBO - Bachelor;

Eindgebruiker

leerling/student

Moeilijkheidsgraad

gemiddeld

Trefwoorden

information literacy, test
Gebruikte Wikiwijs Arrangementen